By
cgreen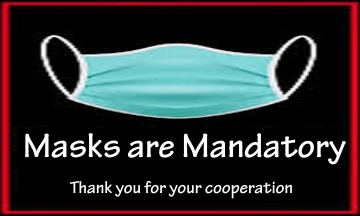 All patrons are required to wear Non-Medical Mask while at all times while at Jack Byrne Regional Sport & Entertainment Centre.
For those using the Ice Surface:
Masks are required when entering and leaving Jack Byrne Regional. Masks should only be removed when participants are ready to put on their helmet and move to the Ice Surface. We encourage participants to leave masks on, while on the Ice surface.